Become a sustainable traveler: Discover how to leave a positive footprint as you explore the world
Travel is one of the most enriching and exciting experiences we can have. It allows us to immerse ourselves in different cultures, discover breathtaking landscapes and create lasting memories. However, in a world that is increasingly conscious of environmental impact, it is important to be a sustainable traveler and look for ways to reduce our footprint as we explore.
Being a sustainable traveler involves making informed choices that minimize the negative impact on the environment and the local communities we visit.
Here are some practical tips to help you become a responsible traveler:
1. Choose sustainable destinations: Researching and choosing destinations that are committed to sustainable practices is critical. Look for places that promote environmental conservation, support local communities and respect culture and traditions.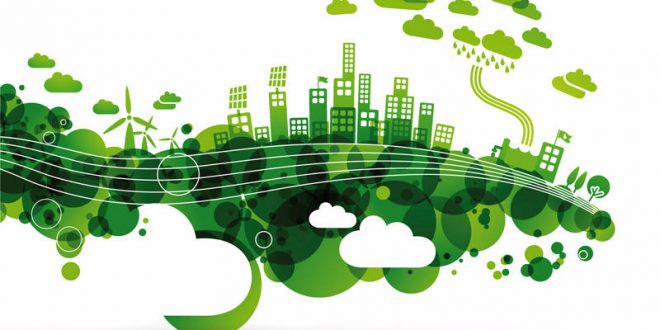 2. Opt for sustainable transportation: Transportation is one of the largest sources of carbon emissions in the tourism industry. Consider more sustainable options, such as using public transportation, cycling or walking whenever possible. If you need to fly, choose airlines that are committed to reducing emissions and offsetting their carbon footprint.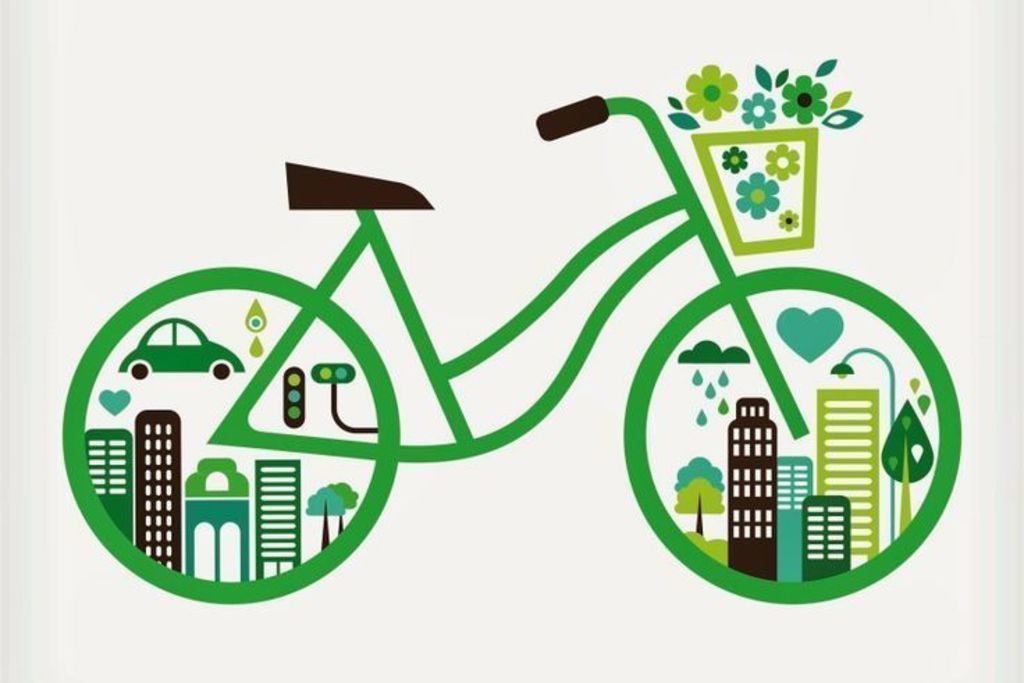 3. Minimize your consumption of resources: Reduce your consumption of water and energy in accommodations and destinations. Turn off lights and air conditioning when you don't need them, reuse towels and carry a reusable water bottle.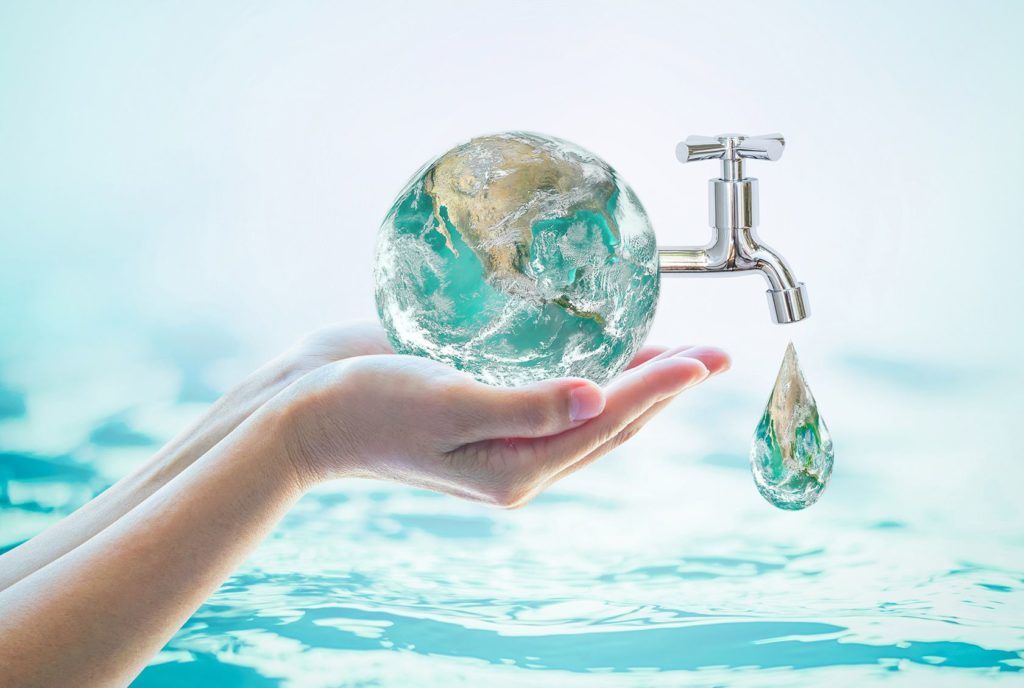 4. Support the local economy: Opt for local accommodations, restaurants and stores. Buy local products and souvenirs made by local artisans, which helps maintain the local economy and preserve traditional culture.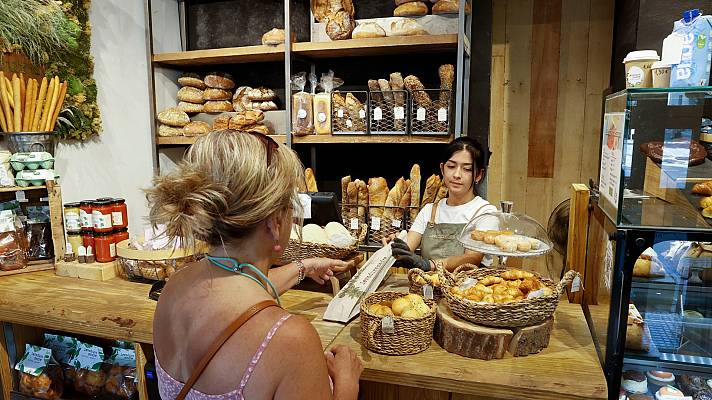 5. Respect for nature and wildlife: Enjoy nature responsibly. Follow the rules established in protected areas, do not feed wild animals or disturb their habitat. Remember that we are visiting their home and we must treat them with respect.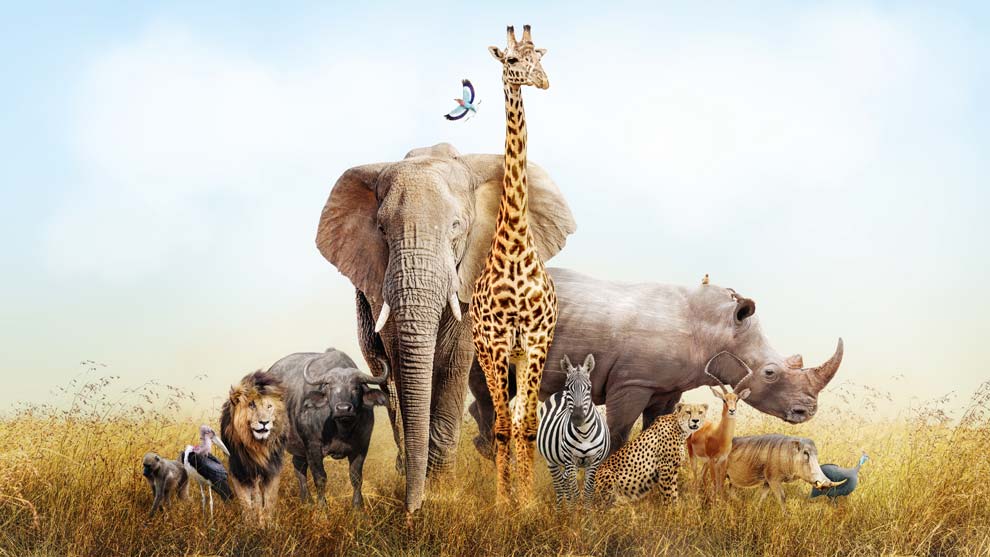 6. Reduce waste and recycle: Carry a reusable bag with you to collect your waste and recycle whenever possible. Avoid single-use plastics and opt for eco-friendly, biodegradable products.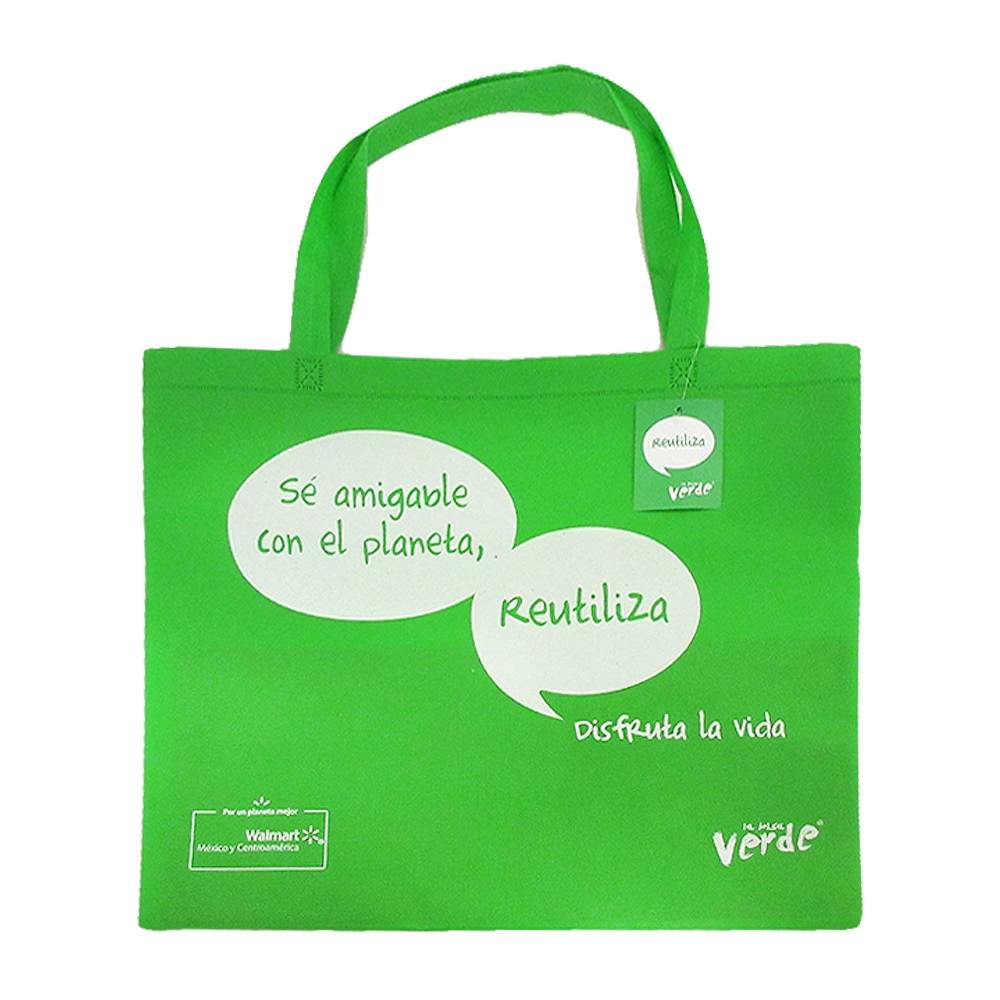 7. Participate in responsible tourism: Research and participate in tourism activities that promote respect for local culture and the environment. Choose tours and excursions that are conscious of their impact and support conservation proje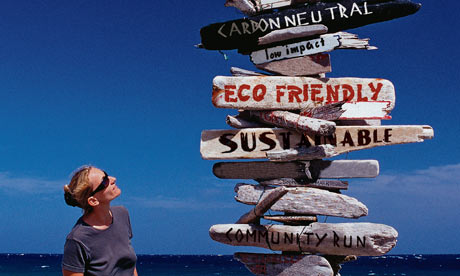 8. Educate and share: As you become a sustainable traveler, share your experiences and knowledge with other travelers. Inspire more people to adopt responsible practices and care for our planet.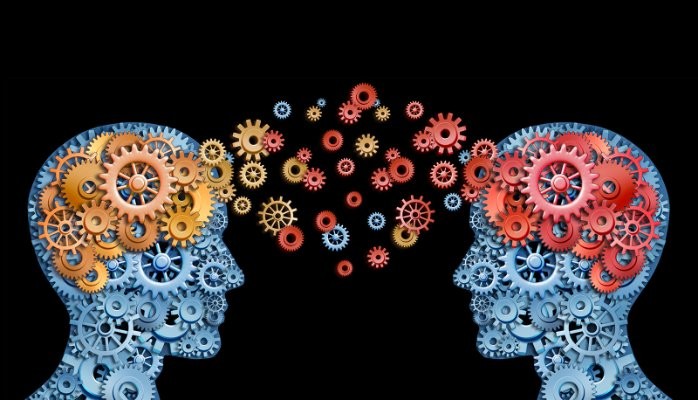 Remember that being a sustainable traveler does not mean giving up fun and adventure. On the contrary, it allows you to enjoy yourself.